June 27, 2019
Steam Oven, Anyone?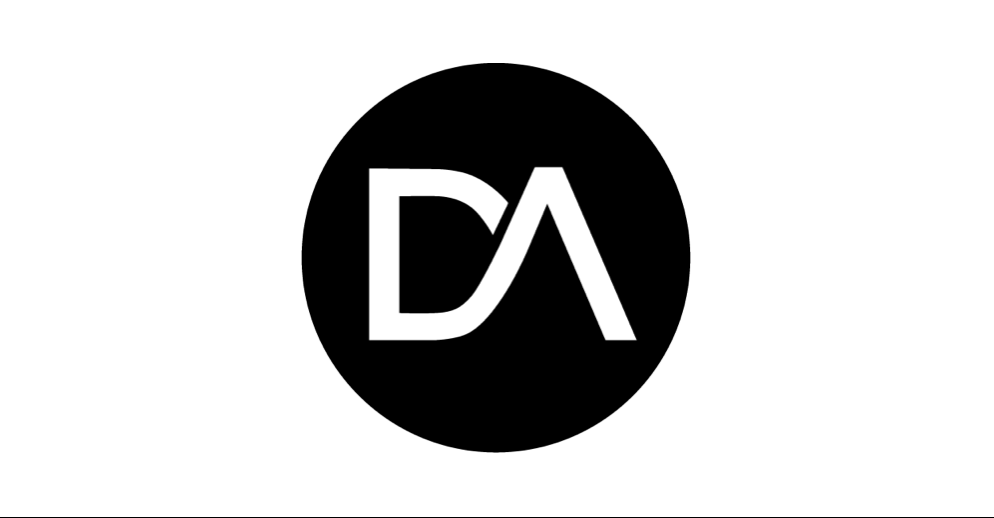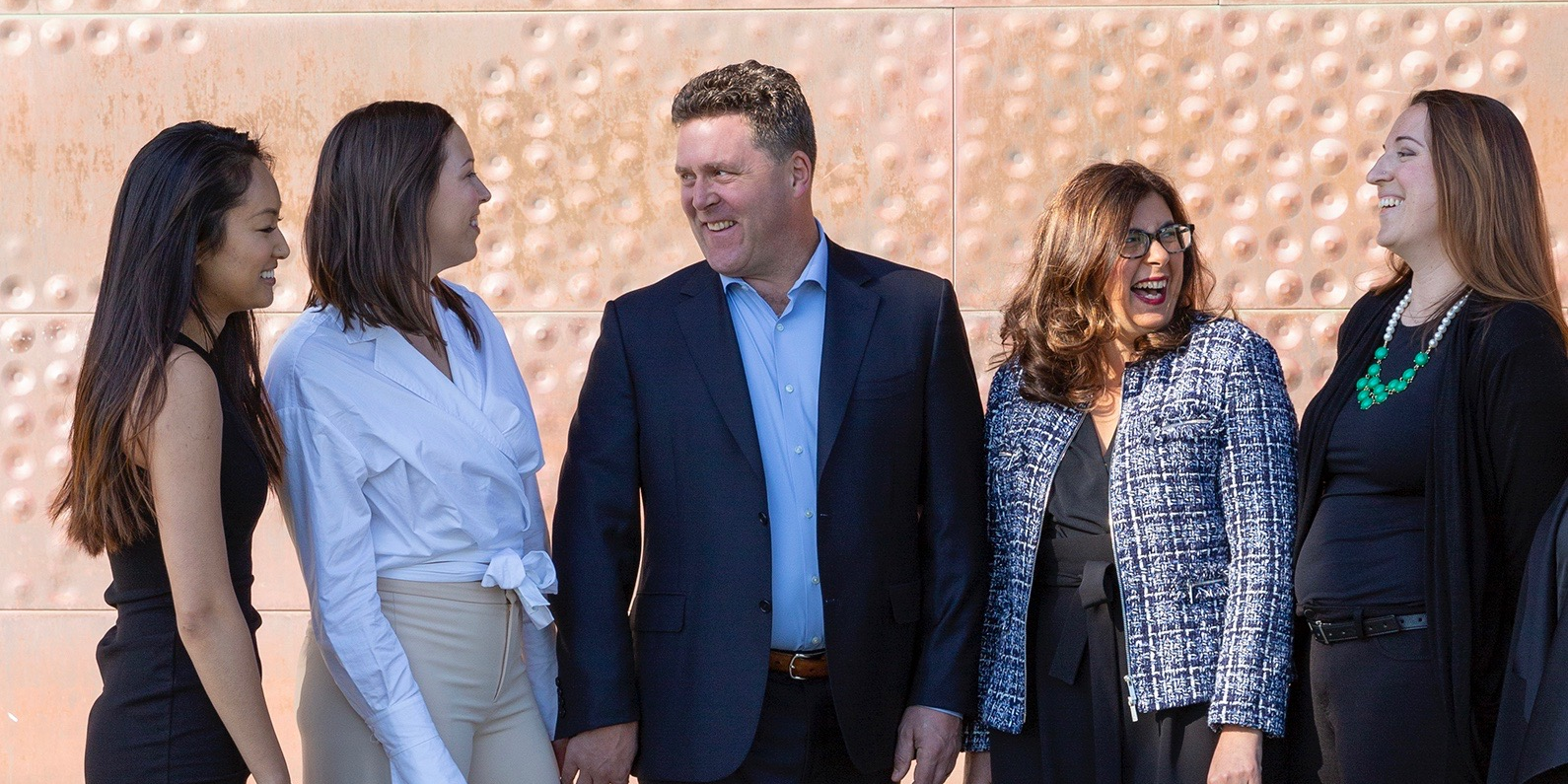 Listings that include the keyword "steam oven" sell for 34 percent over the expected sales price nationwide, with "pizza oven" and "wine cellar" being particularly popular keywords among San Francisco listings.
Looks like we have some hungry buyers!!
In other real estate related news, we are so fortunate to have been selected to represent the San Francisco region of the Private Client Network. Through this network, you, your family and friends have access to vetted, trustworthy real estate resources and connections throughout the United States. Below you will also find our full mid-year market report, some of our recent activity, and our favorite spots for brunch in the city!
As always, thank you for reading and for your referrals! If you know anyone in the market to buy/sell, we hope you will continue to think of us!
Dale + Alla
P.S…if you haven't already, don't forget to click the "forward" button at the bottom of this email to share our news with friends and family!
We are proud to represent 
San Francisco as partners of 
The Private Client Network.
This network is comprised of vetted, client-driven, results-oriented and supremely dedicated luxury residential brokerage professionals across the country.
What does this mean for you?
Whether you are relocating, selling/buying a property across the country, or just needing a realtor resource for a family member, our connection to The Private Client Network will give you easy access to reputable, proven realtors and their trusted vendors.
Member collaboration under the Nashville sun during the recent Compass Retreat!
Just a few of our Private Client Network members at an off-site discussing best practices for maximizing client experience.
San Francisco Market Update
High-demand/low-inventory spring market brings median home sales prices bouncing back to 2018 peaks. San Francisco luxury home sales hit new monthly high.
We consider 3-month rolling median sales prices to be more reliable than single month figures, which are much more prone to less meaningful fluctuations. Both houses and condos are basically back up to the peak prices they hit last year at this time. June sales will mostly reflect accepted-offer activity in May, so it will be interesting to see that final bit of spring data. Market activity typically begins to significantly slow for the summer, hitting its mid-year low in August.
Comparing Year-over-Year Spring Markets
Last year's spring 2018 was a very, very hot market – around the Bay Area – which created a large burst in home-price appreciation. Spring 2019 in SF has also been very strong, with many of the supply and demand statistics only slightly cooler – a few more days on market, a bit less overbidding, etc. – plus an increase in high-end home sales. Median home sales prices are much the same as last year, re-attaining, but so far, not exceeding previous peaks to any significant degree.
Breathtaking View Home in Golden Gate Heights
4 Bed | 2.5 Bath | 2 Car Garage
Spacious and Bright Urban Condo
1 Bed | 1 Bath | Shared Roof-Deck | 1 Parking
Charming Laurel Heights Condo
1 Bed | 1 Bath | Quiet Back Unit w/ Shared Garden | 1 Parking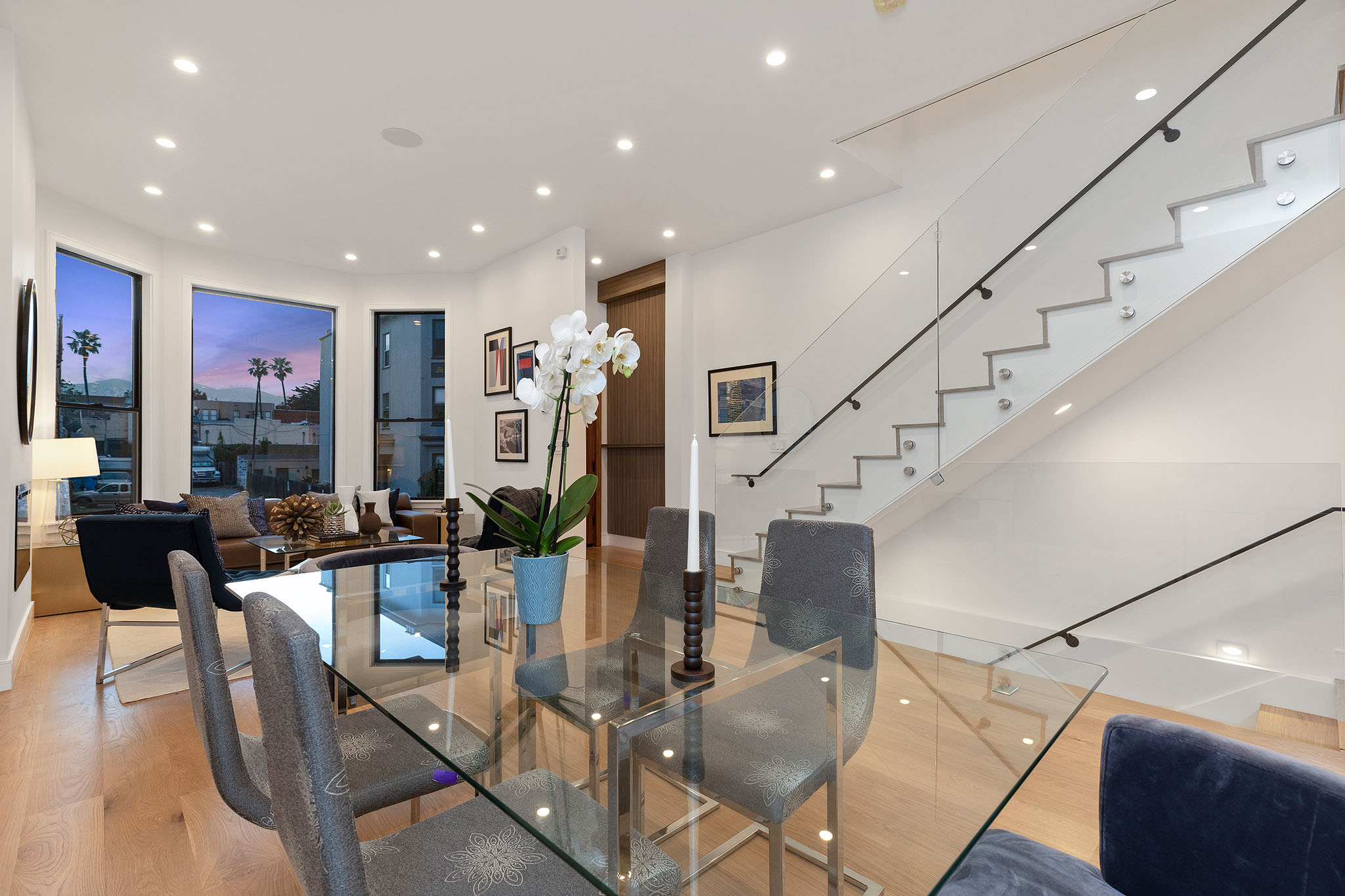 Luxurious Mission Remodel
Offered at $2,395,000
3 Bed | 3.5 Bath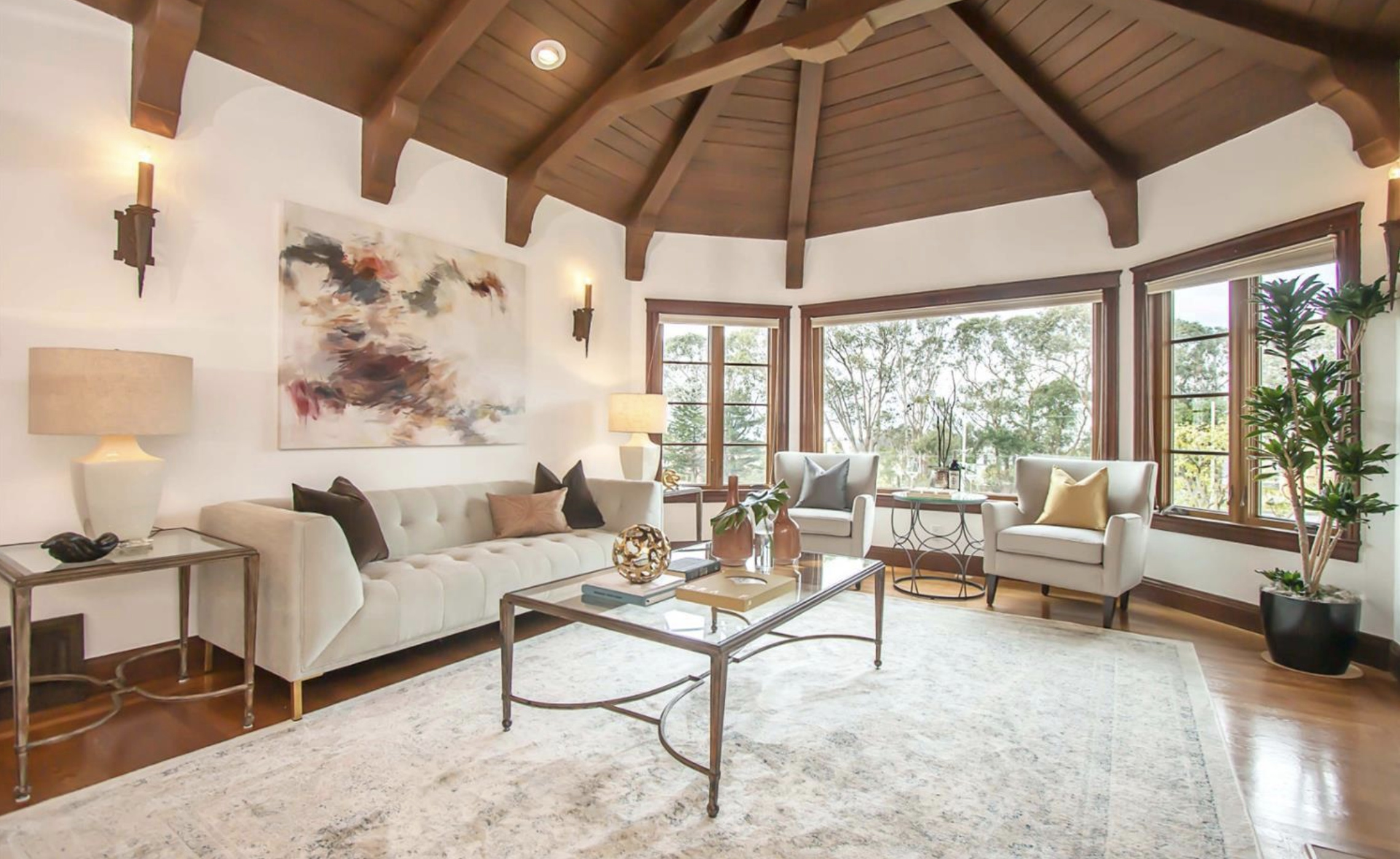 Elegant Balboa Terrace English Tudor
Sold for $2,770,000
Buyer Represented
There's no denying it, San Franciscans love brunch. Here is a list of our favorite spots perfect for enjoying delicious food and catching up with friends.
941 Cole St. (Cole Valley)

Type: Breakfast & Brunch, French

Pictured: Eggs Benedict Florentine

Takes Reservations? Yes
Sweet Maple

2101 Sutter St. (Lower Pacific Heights)

Type: Breakfast & Brunch, American

Pictured: Marnier French Toast

Takes Reservations? No
Type: Breakfast & Brunch, Asian Fusion, American

Pictured: Open Face Breakfast
Surisan

505 Beach St (North Beach)

Type: Breakfast & Brunch, Korean, American

Pictured: Soufflé Pancake
Follow Us On Social Media!